A 2018 video that shows Katt Williams criticizing fellow comedian Tiffany Haddish resurfaced on Friday.
In the video, Williams slammed Haddish, saying she wasn't funny after her breakout role in the 2017 comedy film Girls Trip.
Williams said Haddish didn't deserve the praise and adulation that the media lavished on her because he didn't think she was funny.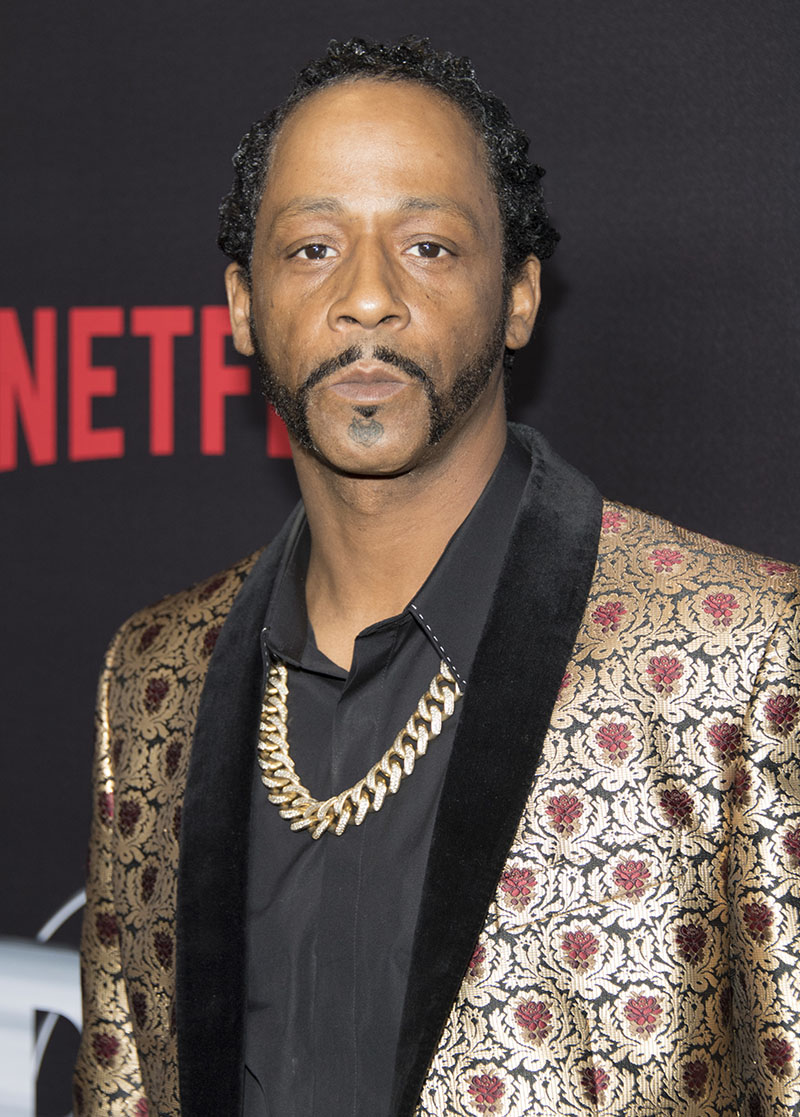 Williams was not the only comedian who was unimpressed by Haddish. The Emmy-winning comedian criticized her during a guest appearance on V-103's Frank and Wanda Show in 2018.
"She ain't done a tour yet. She ain't done a special," Williams said. "She has not proven the ability to tell jokes back-to-back for an hour to nobody."



The video of Williams' rant resurfaced after a 22-year-old woman filed a lawsuit against Haddish and fellow comic Aries Spears on Tuesday.
In the lawsuit, filed on behalf of the woman's 15-year-old brother, the plaintiff accused Haddish, 42, and Spears, 47, of "intentional infliction of emotional distress, gross negligence, sexual battery, sexual harassment, and sexual abuse of a minor"

Haddish and Spears allegedly recruited the two siblings to appear in sexually inappropriate "comedy skits."
The incidents allegedly occurred when the plaintiffs were 14 and 7 years old in 2013 and 2014.
Jane Doe, who is her brother's legal guardian, said she was "physically, emotionally, and mentally uncomfortable" by Haddish and Spears' instructions in the inappropriate skits.
One of the videos titled "Through a Pedophile's Eyes," features Haddish playing the boy's mother and Spears portraying a pedophile uncle.
That video resurfaced and went viral on Friday, sparking a huge public outcry on Twitter.

and


and

and